Awards
We are trully a one shop stop for all cleaning services

what our clients have to say
Here's what our clients have to say about us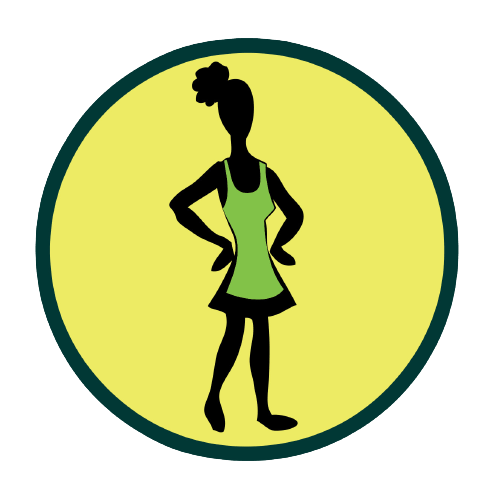 As I have previously highlighted, we have been extremely pleased with the service to date with Spik N Span. The clear difference in our premises cleanliness was apparent from the onset of the contract.Your staff is friendly, courteous and very reliable. Our clients have certainly also grown to adore them.
Mako Maradzika
General Manager
This is to confirm that Spik N Span has been serving Plasco with cleaning services for 3 years now. During their entire service period, Spik N Span has been efficient, committed and dependable. We have been satisfied with their work and would recommend them to any company to perform the same services.
Martin Rubenga
Procurement and Logistics Specialist
Spik N Span's employees are punctual and have a high sense of duty. They are consistent, dependable, and reliable and quickly pay attention to any issue raised whenever there is need to improve upon the service offered. We are happy to say our cleaning expectations have been met and we would highly recommend their services to future clients.
Godfrey Matata
Country Manager
This is to confirm that Spik N Span have been serving SATF with Cleaning Services for over 4 years now. During the entire service period of their service, we have seen an unbeatable commitment, efficiency and reliability with Spik N Span.
Stella Emma Katende
Finance and Administration Manager
We take this opportunity to thank you for your services and look forward to utilizing some of your other services in future. I'd like to commend your employees for their good work. They'd always report on time and were willing to receive correction and work as per our specifications.
Esther Kimonge
I just want to thank you for being so helpful this morning during our emergency and compliment your employees and Spik 'N Span for their excellent technique & positive attitude that doesn't require prompting.
Maia Tesha
Country Manager